Three Things You Need To Know when Building your Custom Home In Edmonton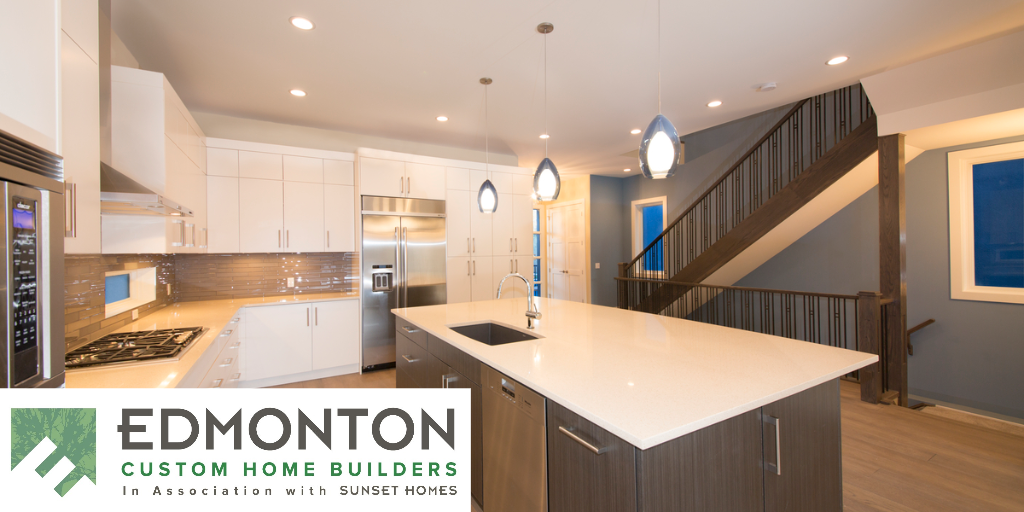 When thinking about building a new custom home in Edmonton, it is essential to learn as many details as possible about the custom home building process. As a future homeowner, it is important to understand the costs associated with home building, how to plan your custom home design and to adapt it to your needs, and how your design and customization can affect your overall investment.
Working with an expert builder in Edmonton can be key to reducing your worries and confusions while building a custom home.
Designing your New Custom Home
In a custom home, every detail regarding design is adapted to the homeowner's desires and needs. Make sure your builder and design team understand your lifestyle, the size of your family, if you want to grow your family in the future, and if your new custom home will be your forever home or investment property. Working with an experienced builder and a professional design team will make the custom home building process more enjoyable and will also give you more confidence in the investment you are making while building a home. Learn more about the benefits of building a custom home in Edmonton.
Understanding the Schedule and Budget For your Custom home in Edmonton
To avoid any financial stress in the future and to determine the value of your investment, it is greatly suggested to determine the budget of the overall project in advance. Select a custom home builder that provides you with a transparent budget, and that explains to you how the level of customization you want for your new home in Edmonton can affect your desired budget. Furthermore, make sure you can discuss with your builder the quality of the building materials being used for your project as well.
Apart from determining the project budget, it is also necessary to specify a particular deadline for the completion of the project. Ask your Edmonton custom home builder for a clear timeline for each stage of the project, from design, permitting, selections, and construction. This will help you in ensuring possession of your new home and plan accordingly.
Are you ready to build your custom dream home in the Edmonton or Fort Saskatchewan area? Contact us today! We will prepare a free quote and provide you with more information about our beautiful custom homes in Edmonton and the Fort Saskatchewan area!
Take a look at our construction updates and news on Facebook, Twitter, Instagram, and LinkedIn!
Too Long Didn't Read (TLDR)
When planning your new dream home with your Edmonton Custom Home Builder, it is essential to discuss and define your custom home design, schedule, and budget according to your needs and wishes.