3 Benefits of a Finished Basement in your Edmonton Custom Home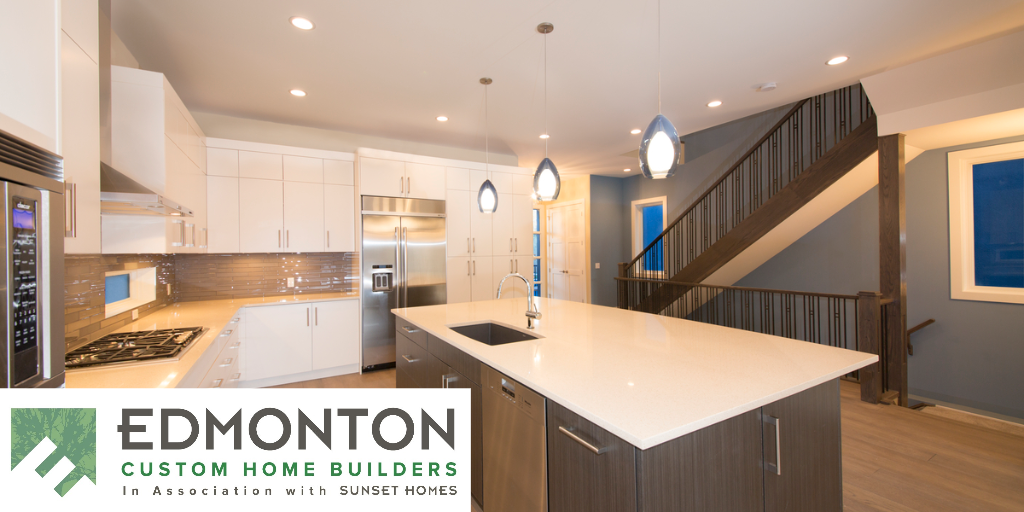 A very common question among homeowners while building or renovating their new home in Edmonton is whether they should finish their basement or not. Some think of basements as boring spaces that have no purpose other than keeping unused objects. But basements don't have to be necessarily devoted to storage. At Edmonton custom home builders, we think there are so many benefits to having a finished basement that we have prepared a list for you.
More Living Spaces in your Luxury Custom Home
The most significant advantage of going for a fully finished basement is that your new home in Edmonton will have an extra living space of good size. Modern basements have nothing to do with old and dark places as the current trend is having a stylish yet functional area. Edmonton custom home builders suggest not to sacrifice the quality of building materials in your basement: Remember this can become the perfect scenario for parties and holiday gatherings!
A Dream Home with a Special Room
The perfect custom home is always the one that fits the lifestyle of its homeowners. With that being said, have you ever wanted a space specially designed for a specific activity you love? If the answer is yes, then a finished basement may be the right option for you as it has the potential to be quickly transformed into a game area, a gym, a library, a family room, a wine cellar, a man cave, or even a bedroom for your guests.
Some Extra Income from your New Home in Edmonton
If you are building your dream home, it is a great idea to finish your basement as you can invest in the present to have an income in the future. And if you are considering to renovate your existing basement, take into account that this is usually cheaper than renovating main floor areas. One of the most considerable advantages of finishing your basement is that you can develop a rental unit with private access. If you would like to have some extra income every month, don't think about it twice and add some nice space to your luxury custom home that others would want to rent!
Ready for a custom build? Contact Edmonton Custom Home Builders! We will prepare a free quote for your custom home and provide you with more information about our custom homes in Edmonton and the Fort Saskatchewan area! Learn more about us!
Take a look at our construction updates and news on Facebook, Twitter, Instagram, and LinkedIn!
Too Long Didn't Read (TLDR)
Homeowners usually hesitate between finishing their basement or not. At Edmonton Custom Home Builders, we believe that a finished basement has many benefits, such as adding living spaces to your luxury custom home, offering the possibility of having a special room for your favourite activities, and generating some rental income.