3 Things You Should Know before Deciding to Build or to Buy your New Home in Edmonton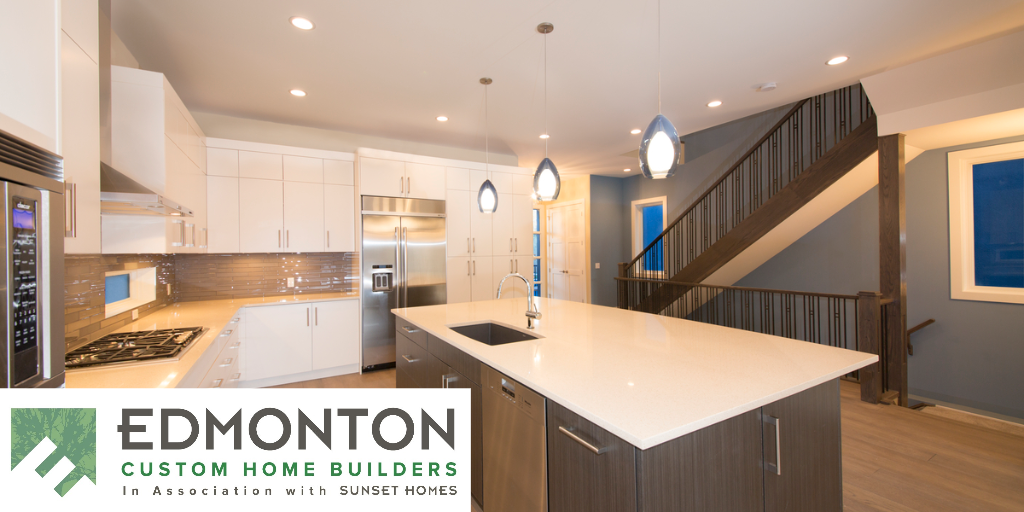 If you are about to take the huge step of investing in a new home in Edmonton, then you are already probably contemplating whether to buy an existing built property or to build your dream home from scratch. The best option for you will depend on your plans for the property, family size, and lifestyle.
As experienced Edmonton custom home builders, we can tell you that a building project lets you plan your custom home design and select the quality of the building materials, which is a huge plus. Nevertheless, a buying project can also be a great option because it takes considerably less time, even if then you plan to renovate your recently acquired property.
Edmonton Custom Home Builders works with both the renovation of pre-existing homes and the building of entirely new luxury custom homes. That is why we have prepared a list of things we believe you should consider when deciding between building a custom home or buying an existing one.
The Location of your Future Property
One of the most critical aspects of any luxury custom home is its location, as this will primarily determine your future daily life. If you are considering to build your new home, the best way to look for the right building location is to have the help of a professional Edmonton custom home builder.
Also, take into account that choosing the location of your dream home may be easier if you decide to buy instead of building because built homes usually belong to already established communities where you can easily picture your future life.
Your Budget and Schedule
Let's be honest: Buying a home takes considerably less time than building a new brand one. But this doesn't mean you will avoid spending some money on renovations to transform the property you have just bought into your dream home. The budget of a renovation project will depend on the extent of changes you would like to make to the already existing home plan and layout.
But if you have some considerable time before definitely moving, then we strongly suggest you consider the building option, which most significant advantage is that you get to choose everything. This means you get to define your home's overall plan, size, layout, and design. Logically, the budget for a building project tends to be higher but lets you work with complete creative freedom towards the completion of your dream home. Learn All you need to know about the custom home building project here and here!
The Quality of Building Materials
One of the top advantages of building your new home in Edmonton under the guidance of an experienced builder is that you will be sure your home has been built with the best possible building materials. At Edmonton Custom Home Builders, we also make sure green practices and eco-friendly materials are incorporated into our Edmonton custom homes.
Nevertheless, if you have decided you prefer to buy an already existing property, make sure your builder makes all the necessary inspections before the buying operation and plans for the most energy efficient and safe renovation techniques. Learn more about the importance of selecting high-quality building materials here!
Are you contemplating whether to buy or build a new home? Contact Edmonton Custom Home Builders!
We will prepare a free summary budget for your new custom home building or renovation and provide you with more information about our custom homes in Edmonton and the Fort Saskatchewan area!
Take a look at our construction updates and news on Facebook, Twitter, Instagram, and LinkedIn!
Too Long Didn't Read (TLDR)
If you are wondering whether you should buy or build your dream home, you should take into consideration the location, budget, schedule, and quality of building materials.