Key Steps of the Custom Home Building Process Part 2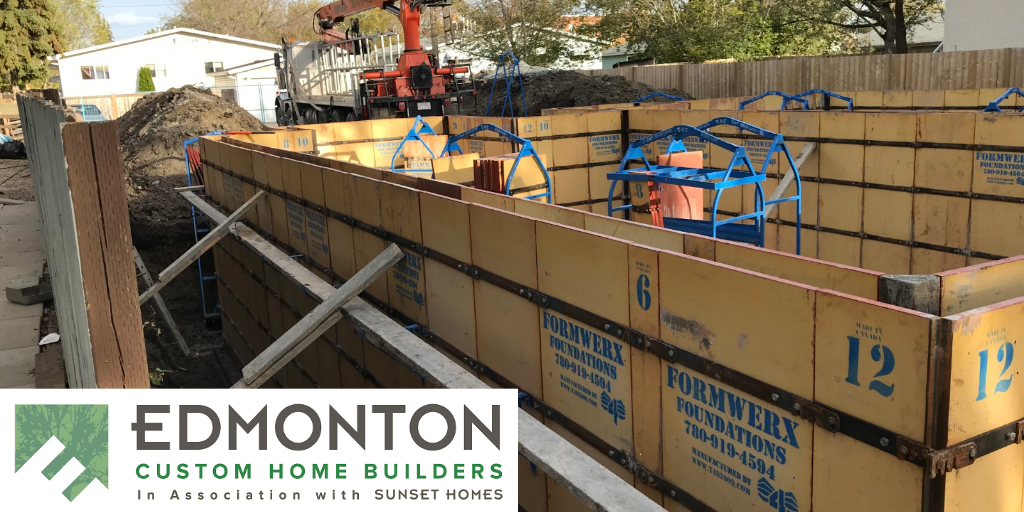 On the first part of this blog series, we reviewed the first three key steps of the custom home building process, that is the pre-construction stage and all the processes of selecting a builder and selecting a lot. The second stage, which reviewed the process of getting your lot ready for construction, entails figuring out if the home can be removed and saved or if it needs to be demolished. Next is getting your lot clean to start working on your custom home foundations.
In this second part of this blog series, explore with us two more steps of the custom home building process: the framing stage and the mechanical installation.
Step Four: Framing your New Custom Home
The framing stage can be one of the most exciting parts or steps in the custom home building process. It is when your new custom home will start taking shape and will be having the shape of an actual home, not just a construction site. We begin framing right after the foundations are complete, structural framing is the assembly of the structure of your custom home. As well as the foundations, framing your new custom home is essential, as it is the starting point for the following steps such as drywall, flooring, and cabinetry.
Depending on your custom home design, the framing stage can take from three weeks to fours or even five months to complete. As for building materials and costs, your home can be framed with dimensional lumber, steel, structural insulated panels, wood, etc. One of the most cost-effective choices for framing a custom home is dimensional lumber. As green builders in Edmonton, we emphasize the use of quality and efficient building materials in every step of the construction process.
Step Five: Mechanical Installation
Once the framing stage is completed, our team will proceed to work on the mechanical installations; this means your HVAC system, which entails your home's heating, ventilation, and air conditioning. During this stage of the custom home building process, many crews will be working at the same time, installing electrical, security and plumbing services roughed-in. Furthermore, all the ducts and venting for the HVAC system will be installed and any wiring required for your home automation.
This system will control the air temperature, humidity, and quality in your home. Make sure to talk with your Edmonton Custom Home Builder about the levels of efficiency your home can achieve, investing in energy efficiency will help reduce your utility expenses and provide optimal air quality in your custom home.
In the next part of this blog series, we will be learning more about the following steps of the custom home building process such as insulation and drywall, exterior and interior finishes, and landscaping.
Ready to build your new custom home with us? Contact Edmonton Custom Home Builders!
We will prepare a free summary budget for your new custom home building or renovation and provide you with more information about our custom homes in Edmonton and the Fort Saskatchewan area!
Take a look at our construction updates and news on Facebook, Twitter, Instagram, and LinkedIn!
Too Long Didn't Read (TLDR)
After selecting the right builder, choosing the right location for your new custom home, and building your custom home foundations. Your Edmonton Custom Home Builder will work on the framing and mechanical installation steps.